EXPERTS IN NEW JERSEY. WORLD CLASS RESULTS.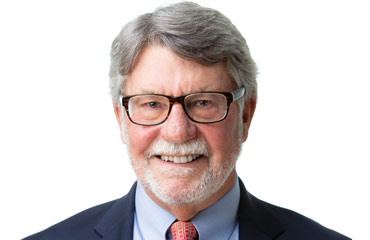 PARTNER
Formerly the Prosecutor of Morris County and a candidate for Governor of New Jersey, Michael Murphy is also a registered lobbyist and co-founder of Impact NJ, LLC.
Mr. Murphy served as a public defender, municipal attorney, municipal prosecutor, county prosecutor, and in private practice, specializing in such areas as land use planning, products liability, and civil and corporate litigation.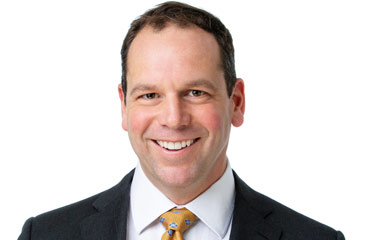 PARTNER
A former Deputy Attorney General for New Jersey, Mr. Orlando has years of experience in both government and the private sector. Mr. Orlando served as a Special Assistant to former Attorney General (and current Chief Justice of the New Jersey Supreme Court) Stuart Rabner and former Attorneys General Anne Milgram and Zulima Farber.
Mr. Orlando practices in the areas of business litigation, government law, criminal defense, and land use.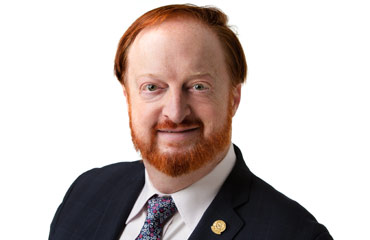 PARTNER
John W. Bartlett's practice includes complex commercial litigation, appellate litigation, election and campaign finance law, and litigation and counseling for non-profit and tax exempt organizations.
Mr. Bartlett is a trial attorney with experience in a broad range of litigation areas, including corporate governance and fiduciary duties, redevelopment law and public bidding practices, tort claims, business divorce, and criminal defense.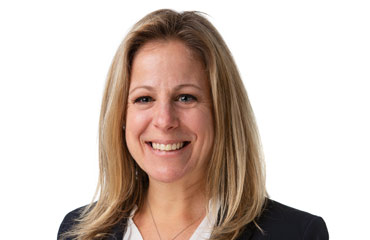 Debra Rydarowski
COUNSEL
Ms. Rydarowski joined the firm in 2019 and practices in the areas of business litigation and government law.
Her law firm experience includes working as a Litigation Associate at Lowenstein Sander PC and Herold Law PA.  Ms. Rydarowski also served as an Adjunct Professor at Middlesex County College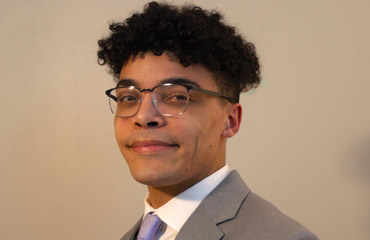 Tyler Newman
ASSOCIATE
Tyler Newman received his J.D. from Rutgers School of Law, where he was a member of the Community & Transactional Lawyering Clinic. As a Clinical Student-Attorney, Mr. Newman represented allegedly-incapacitated persons in guardianship hearings before the New Jersey Superior Court, counseled start-up businesses and non-profits, and administered low-income decedents' estates.
Arthur R. Sypek, Jr.
OF COUNSEL
Mr. Sypek joined Murphy Orlando in 2011 from one of the state's largest and oldest law firms and brings over 37 years of experience in municipal and county government to the firm.
Mr. Sypek currently serves as the Mercer County Counsel and previously served as Counsel to the Mercer County Board of Freeholders.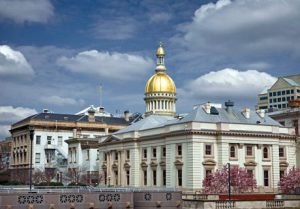 STATE-WIDE, FULL SERVICE LAW FIRM
Murphy Orlando LLC is a state-wide, full service law firm with offices in Jersey City and Trenton.
In addition to their legal skills, the attorneys of Murphy Orlando LLC offer expertise on public-sector issues that is grounded in years of work in, and exposure to, New Jersey state and local government.